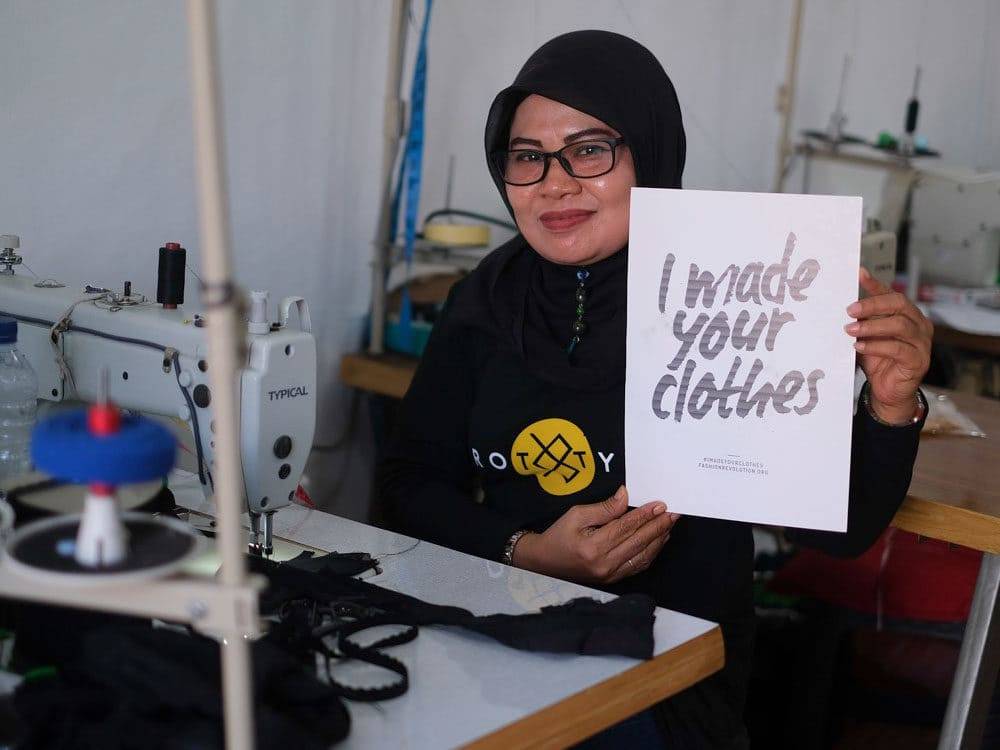 Our fabrics
Our mission before 2022 is to be 100% sustainable using only recycled & organic fabrics. At the moment we use as lining a breathable, soft & recycled OEKO-TEX certified fabric sourced from Italy.
Our production
We have carefully chosen a family owned and operated manufacturer located in Bali, Indonesia. They are committed to responsible practices and fair trade, striving to become zero waste by using leftovers fabric to provide goods to the local community.
Our packaging
We believe in simplicity & minimalism. We avoid unnecessary packaging that would cost more to you and to the planet. All tags are made with recycled paper, and our products come with re-usable, raw "calico" cotton bags.
Authenticity
We love raw. We love real. We love natural. All contents made by us, are free of filter or any other alteration.
Engagement
We believe that brands have a strong impact & influence on people who they communicate with. Madame A. is not just a brand that sells lingerie. It's about using our voice to spread equality, body-positivity, sustainable mindset.
Inclusivity
The red heads, the athletes, the short ones, the chocolate lovers, the 55 years old love makers, the wild spirits, the bold type, You all should be represented & you will all find something that fits you from our collections! It is about expressing yourself how ever you wish and feeling comfortable at the same time!