Our impact
We deeply believe brands can have a powerful impact on society concerns and common beliefs. We aim to use Maison Madame A. as a vessel to communicate and bring awareness around the issues we face in the fashion industry.
Our designs
We are striving to be an example of what we believe in. We are not forcing ourselves to follow fashion seasonality. Therefore we have decided to flow with inspiration and to offer when we feel the desire, timeless and high quality pieces which are made to last. We are putting all our heart into the creation process of our designs which can take sometimes months between a sketch to a final garment. Our mantra: quality is always better than quantity!
Our prices
If giving discounts and promotions in order to increase sales is a way to go for many, we have decided to act differently. We consciously think about the right price for you and for the people that work behind every piece of clothing we offer. The aim of our project is not only about profit, but to create a collaborative platform where we can showcase craftsmanship. You get to wear unique pieces, and artisans get to keep living from their art.
If you have any questions about how we work & and what we do, we would love to share more ! Write us at info@maisonmadamea.com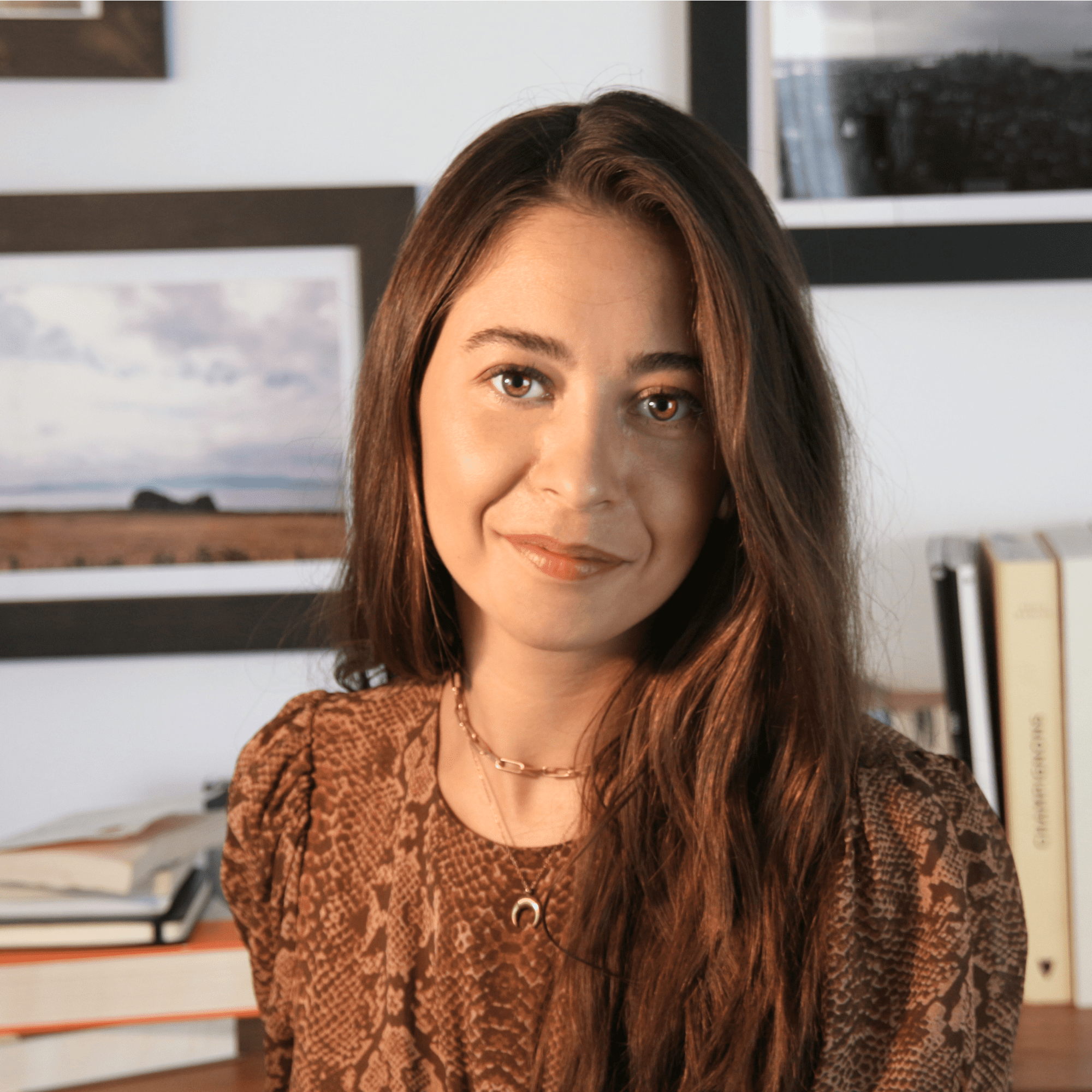 Hello, I am Julie the founder and designer of this one-woman label Maison Madame A. that I started in 2019.
I have been passionate about design & fashion since I was a little girl, to the extent that I used to fill my school books with drawings & sketches.
However, I have listened to the voice of reason and decided to go for a business school. I graduated in 2015 from a master degree in marketing & management but my creative spirit was calling.
It is through this label Maison Madame A. that I have the feeling to succeed in expressing my convictions & beliefs when it comes to ethics, sustainability, and sisterhood. Things that were really hard for me to do in the corporate world.
After 10 years moving from one city to another, I finally lay down my hat in Bali. Passionate about traveling and culture, I've found here an enhancing & inspiring multiculturalism. Balinese people are extremely welcoming and kind; it is without taking into account the extreme beauty of the island and the feeling that everything is possible !
The world abounds with treasures and gems. Since the dawn of time, humankind finds inspiration in what earth has to offer, from natural dyes & colors, the pattern of animal species, the shape of a cloud to the mechanism of an ecosystem. Biomimetics is more and more part of the process of conception and design especially in architecture & urbanism.
At Maison Madame A., we think that the most stunning & exquisite things are to be found in the simplicity & delicacy of what Earth has to offer. We are drawing our inspiration from the environment we evolve in. Travel, encounters, adventures have a huge impact on our vision of the world. We see this incitement as an impulse to elaborate our designs, choose the fabrics we work with, and in our reflexion around colors.
We are deeply convinced that clothing can be an extension of our inner selves. Our ambition is to offer pieces that compliment the natural shape of women, so she can feel effortlessly confident, comfortable & elegant in everything she undertakes.