5 Women fighting for their beliefs
"When someone famous takes a stand, people notice." Jane Fonda once said. Find out our  5 favorite actresses, comedians or singers that are fighting for a cause that is also close to our hearts!
Now more than ever, let's keep educating ourselves on the modern problems we have to face as a woman & also as a human being!
1. Angèle
Angèle is a Belgian singer. 
In 2018, Angèle released her first album entitled "Brol". One of the most prominent songs on her album is "Balance ton quoi" in which she denounces the ordinary sexism that women experience on a daily basis and echoes the "me too" and "balance ton porc" movements. "Balance ton quoi" has become an anthem of these movements. Her video clip on youtube has been viewed more than 100 million times and has had a huge impact, especially on young audiences. 
Angèle is a conscious singer always using her voice to raise awareness on things that matter for 20 something women around the world!
2. Camille Lellouche
Camille Lellouche is a French comedian, singer and actress.
In 2020, she made a song in duet with Grand Corps Malade, entitled "Mais je t'aime" which was rewarded at the Victoire de la musique française. In 2021, she released a music entitled "N'insiste pas" which speaks on violence made to the women, of which she was herself victim. The same year she decided to tell her story in an interview where she revealed her struggles and the abuse she faced within the relationship she had with a violent man: the first love of her life. This was one of the first time we saw Camille in such an open hearted, truthfull way when it comes to her private life.
She is now openly committed to raise awareness on domestic violence, and uses her voice to fight against this global problem. 
3. Alicia Keys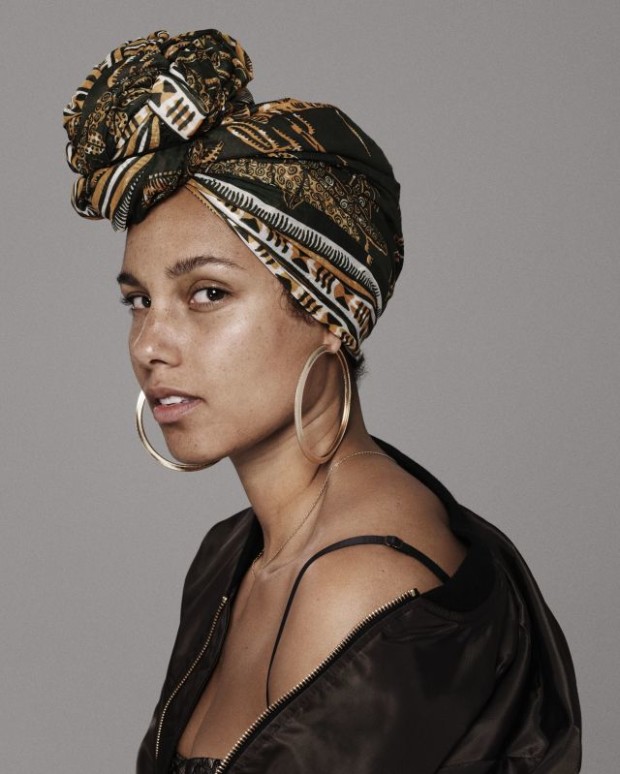 Alicia Keys is an American singer, actress and producer. 
In 2016, she decided to break the codes during a photo shoot for her new album "In common". During this photo shoot, Alicia decided to face the camera without any makeup despite that it's usually common sense to wear makeup for lighting purposes. From this day, she created a real wave of inspiration on social networks. "I don't want to hide anything anymore: not my face, not my mind, not my soul, not my thoughts, not my dreams, not my difficulties, not my emotions. No more."
She kept on growing the movement #NoMakeup by showing up to premiers and on the red carpet without any make up. 
This movement was then followed by many stars on social networks. 
4. Shailene Woodley
Shailene Woodley is an American actress, producer, environmentalist and climate activist. 
She has acted in numerous films and series since she was young, which have been successful worldwide. In 2010, she founded a non-profit organization with her mother called "All it takes". This organization aims to teach practices to young people to promote sustainable and positive change for themselves, others and the environment.
6 years later, she joined the Our Revolution Council, which is a political organization aiming to raise awareness on issues, engaging people in the political process, organizing and electing progressive leaders. In July 2019, Shailene Woodley became an ocean ambassador for Greenpeace.
Throughout her life, she fights and uses her public voice for the environment and demonstrates the issues of the environment. 
5. Celeste Barber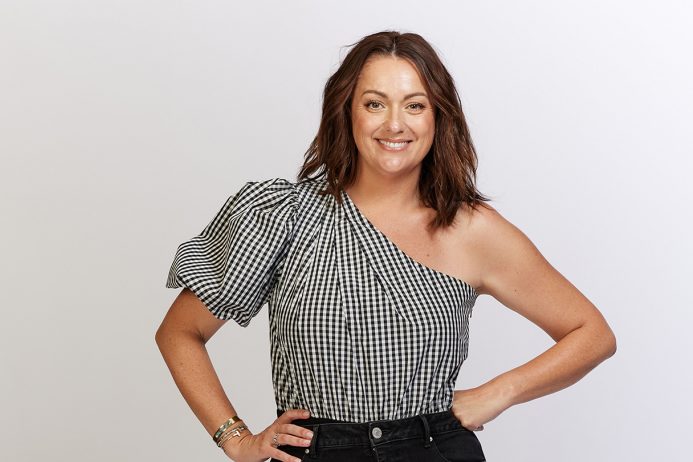 Celeste Barber is an Australian comedian, writer and video artist. She is known on social networks for her posts and parody videos of famous women, especially models in very sensual poses. 
She used to joke via message with her sister about how women behave on a daily basis and how they are represented in these promotional photos and videos. She then decided to share them publicly by parodying them, and she became known worldwide. She accumulates no less than 9 million followers on her instagram account, where it's possible to find posts where she tries to recreate photos of famous women, parodying the photo. 
She uses her voice to showcase the very difference between the appearance lots of women have on social media compared to the reality we all live in. A good way to remind everyone that perfection doesn't exist, or yes it does: perfection is accepting who we are as we are, and growing from there. 
As Oscar use to say, any way : "Be yourself, everyone else is already taken"